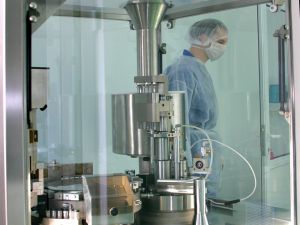 The Company
The Company was founded in 1998 by Michael Wheatley to provide a high quality service to all users of sterilizers and autoclaves. In summary, we are a company dedicated to your needs. Our commitment is to excellence through our ability to provide the service you expect.
We have a number of specific aims
To ensure customer satisfaction by offering a completely flexible service, based upon technical requirements
To provide a consultancy service on all aspects of sterilizer technology
To provide an upgrade service on all types of sterilizers utilizing the latest control technology
To support these aims we provide
A highly skilled and motivated team with extensive knowledge of the sterilizer marketplace
Access to specialist third parties able to provide leading edge software applications
Professional steam quality measurement, consultancy and training
Our Engineers
All the engineers that we employ are qualified to a very high technical standard, having backgrounds that include working on sterilizers within the UK National Health Service or major sterilizer manufacturers i.e. SEC (Getinge), BMM Weston, Belimed, SAL (Southtrim Autoclaves Limited), MDH (Medical Dent and Hellyer) etc. Our engineers are trained and experienced with Washer Disinfectors and can perform Testing in accordance with HTM 01-01. Copies of test persons certificates are available on request and are routinely enclosed in our reports to customers.